Frozen Flowers
03.24.2019
These polaroid films were put in a minus 40 degrees Fahrenheit environment. After returning to Los Angeles, it unforzed. The defrosted films generated unique textures.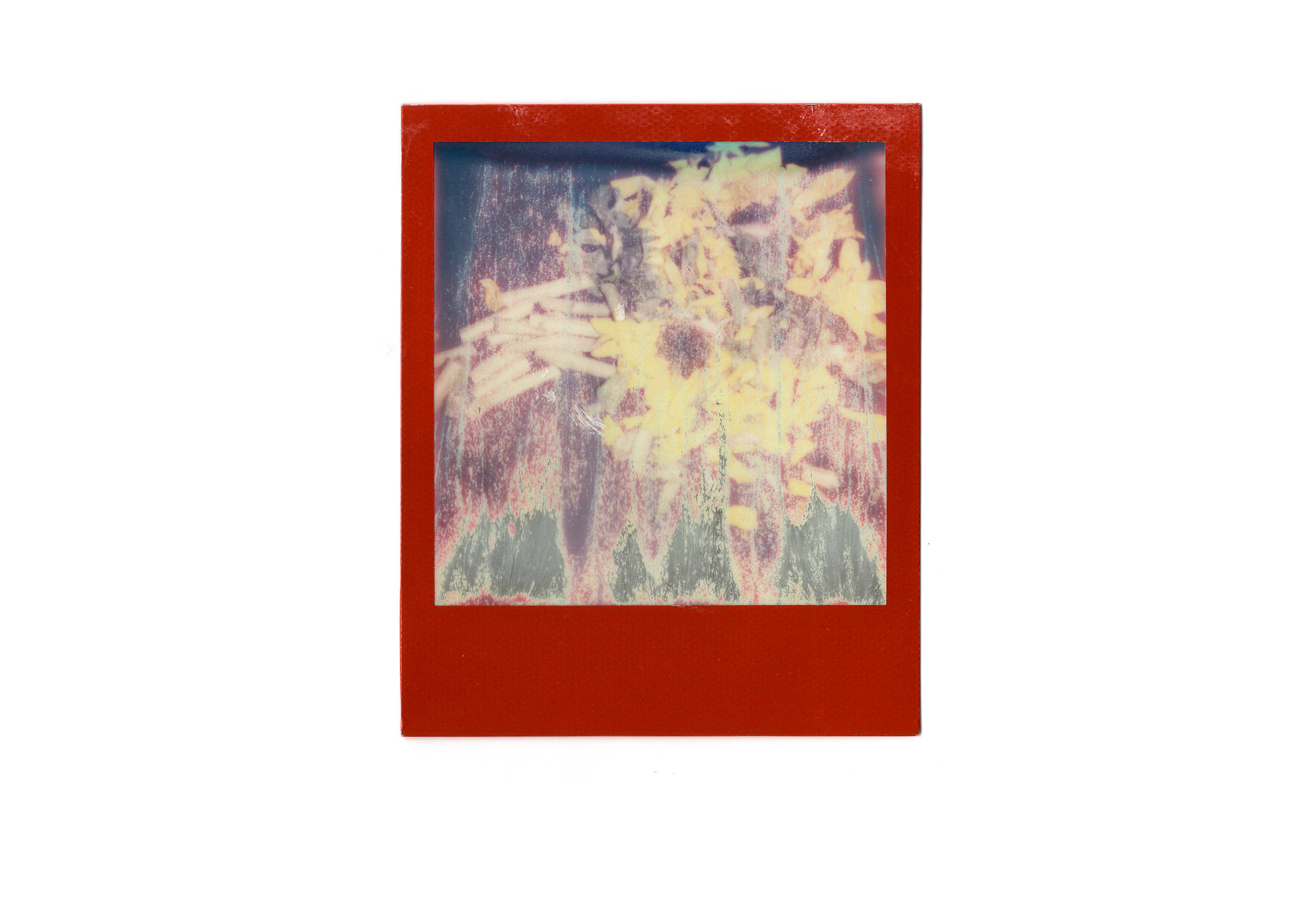 Unnamed
02.16.2019
This is a set of experimental photography for Amid project, I used the familiar materials to express a subtle negative emotion with an elegant visual language, to create an acceptable uncomfortableness for my audience.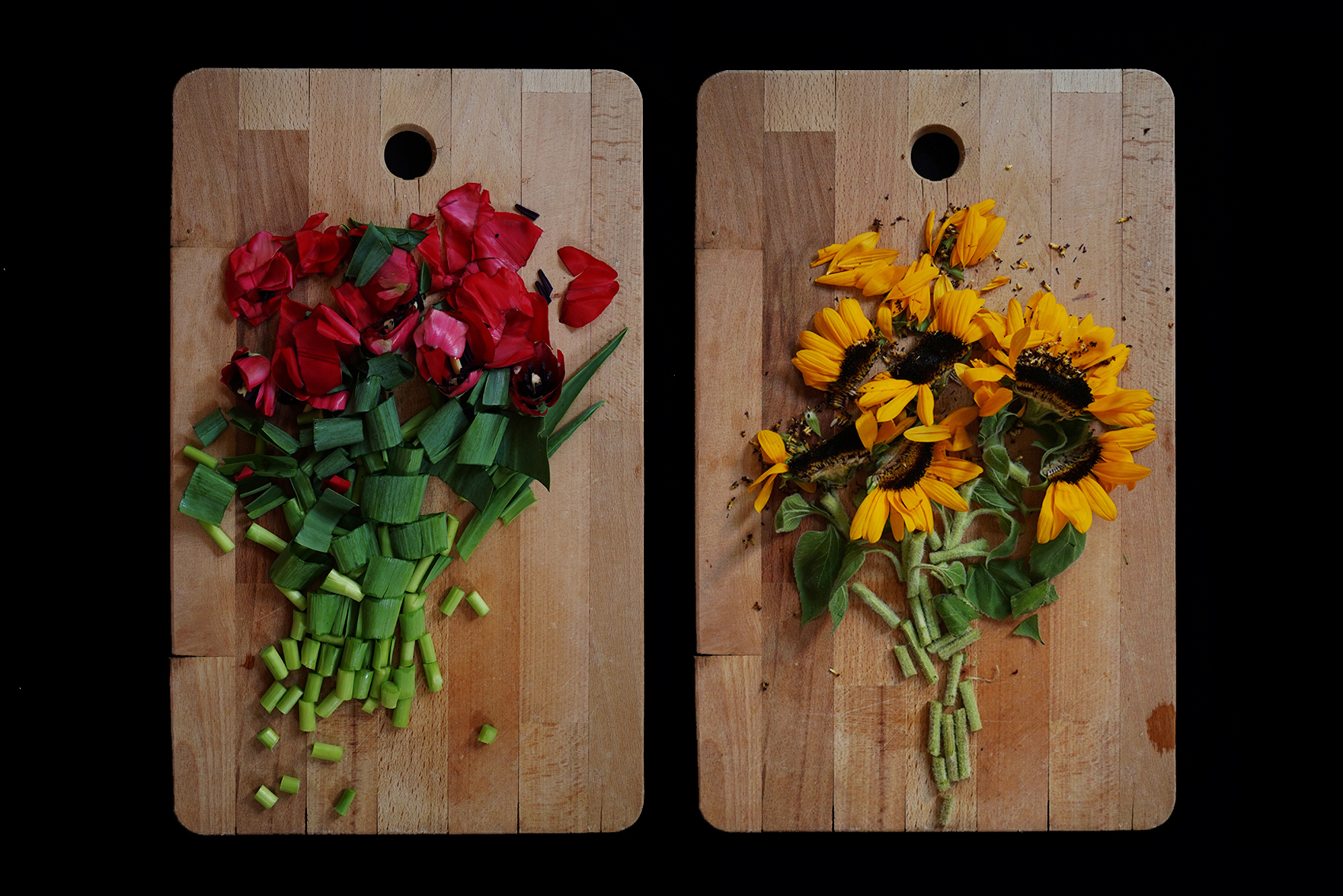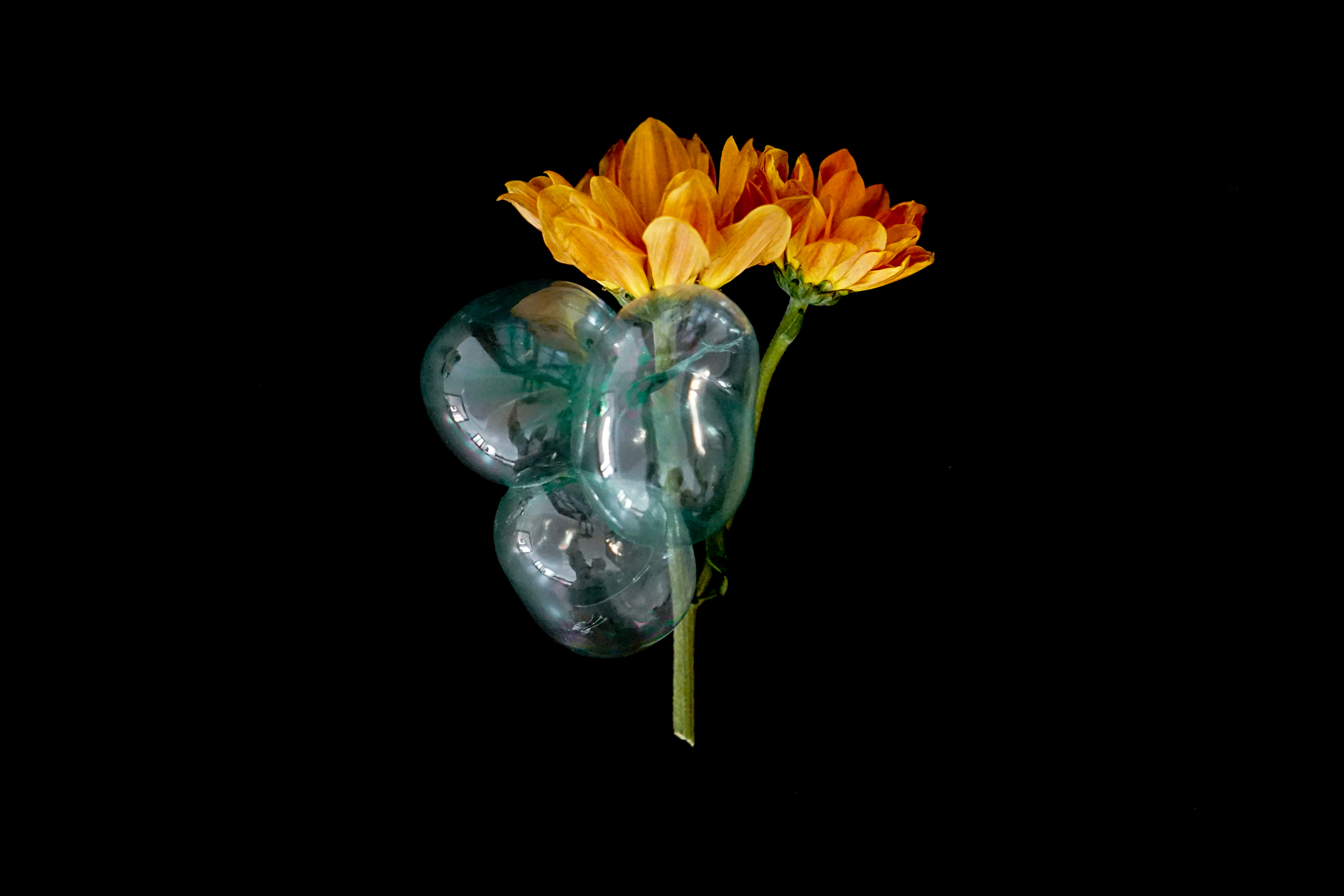 Broken
01.11.2019
The broken images told stories in a evocative manner. An image in an image, a story in a story.
Aurora
01.06.2019
I stayed in the wild alone and shoot these aurora photos. Even though I knew the scientific theories behind the lights, I believed in all fairy tales at that moment.
Fairbanks
01.03.2019
Fairbanks is very quiet, the snow absorbs sound and makes everything clean.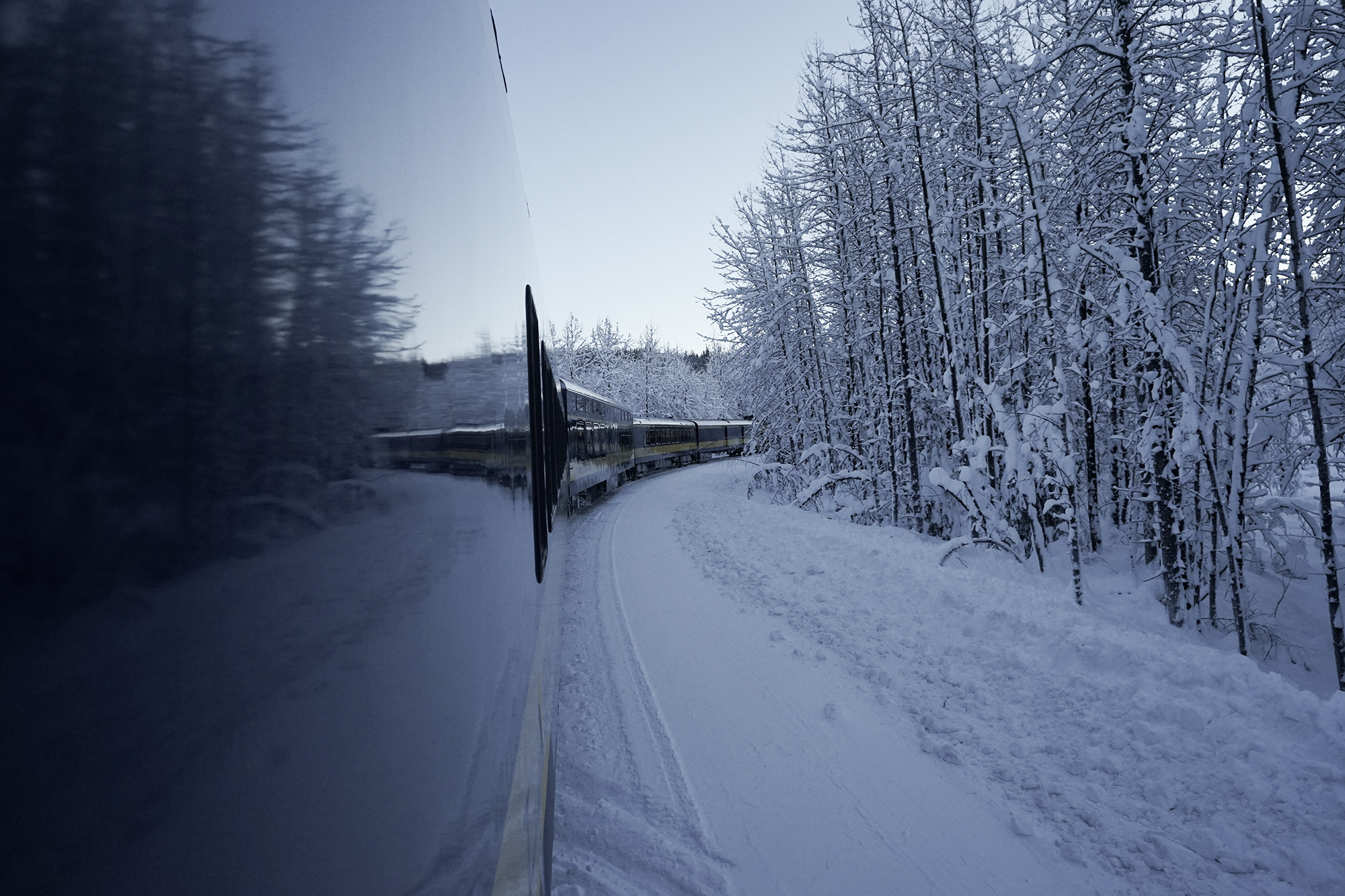 Sunshine Invaded 12.28.2018
Mostly I only use polaroid to shoot portraits, but during a trip to Death Vally, I found that strong sunlight influenced imaging. Excessive ambient light destroyed the films and left textures on sufcaces. Each picture seems to be invaded by sunshine.
Dia Beacon
08.24.2018
For an art work, the artist's expression is a part, the audiences' reviews and feedback is another part, the two are inseparable. These series of photos are my exploration of the installation in Dia Beacon Museum. Based on the artist's work, a new expression is made.

Beach&Laugh 08.23.2018

Summer should be fullfilled with beaches and laughs.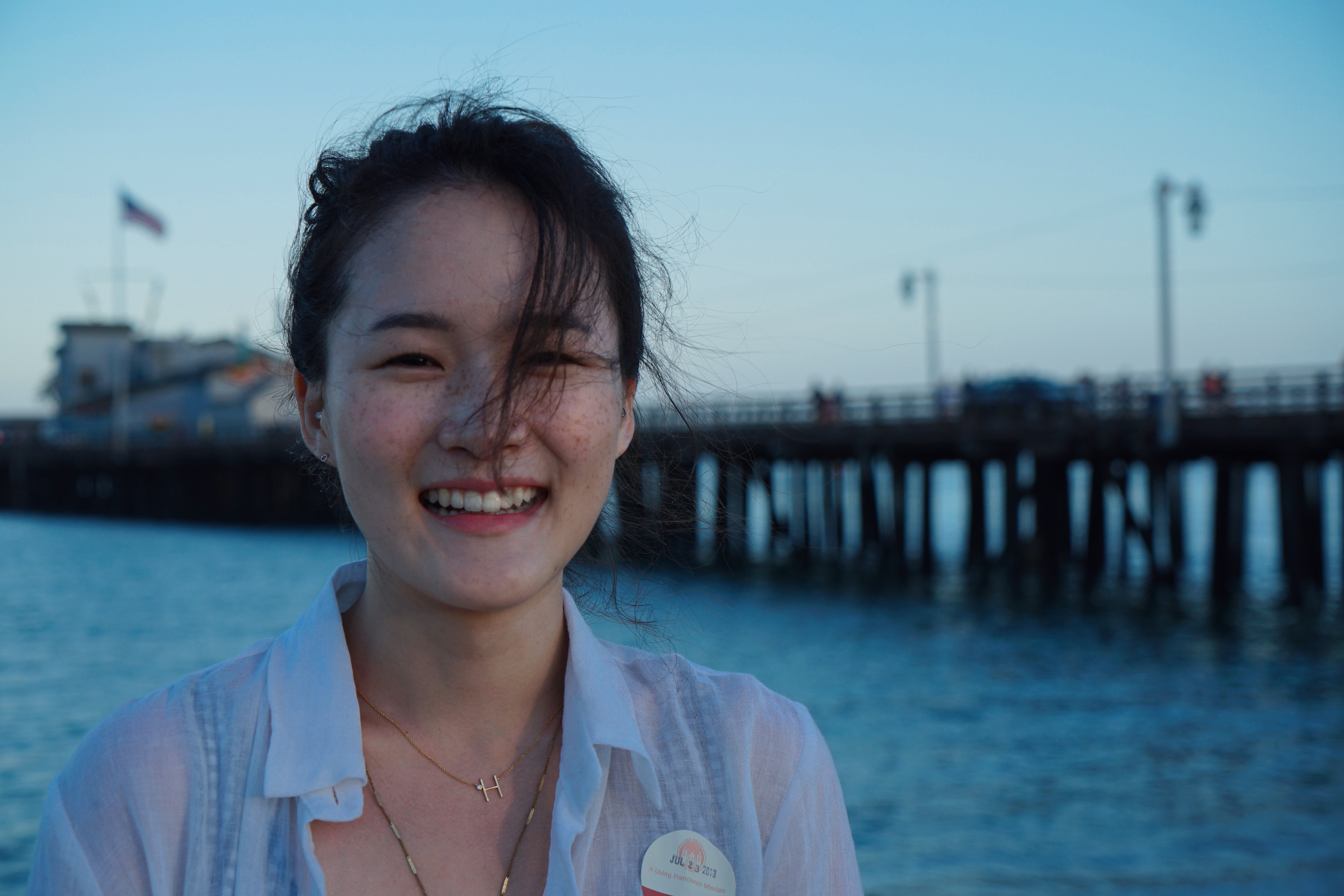 Vessel
04.25.2018
This is the photos that I took for branding works Vessel